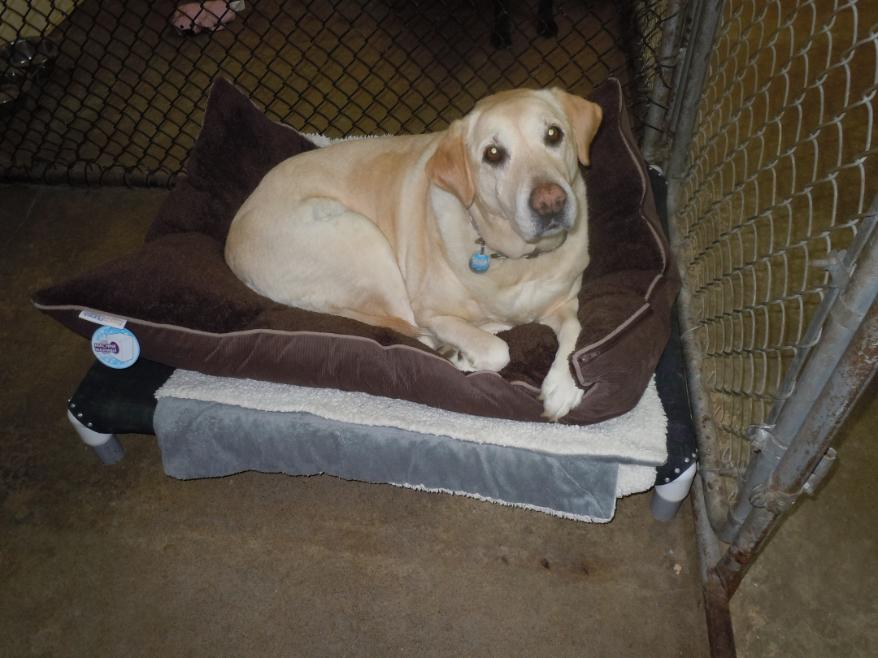 Great Canadian Pet Cots
because your pet's comfort is important to us !

comfortable and hygienic
keeps pet away from cold, heat, moisture and pests
easy to clean, durable, lightweight and tough
evenly distributes weight
helps prevent joint related difficulties
cuts down on elbow calluses
beneficial for arthritic and geriatric pets
Available in a variety of fabrics and sizes.
Small (up to 20 lbs) 75.00 + HST
Medium (up to 60 lbs) 90.00 +HST
Large (up to 90 lbs) 100.00 + HST
XL (over 90 lbs) 120.00 + HST
Your purchase is protected by our 30 day return policy. If you are not happy with your purchase for any reason, return it for a full refund.
To order your pet a Great Canadian Pet Cot, contact Teacherspet Pet Retreat Inc. . Please allow 2 - 3 weeks for delivery.